About us
ABY MUZIK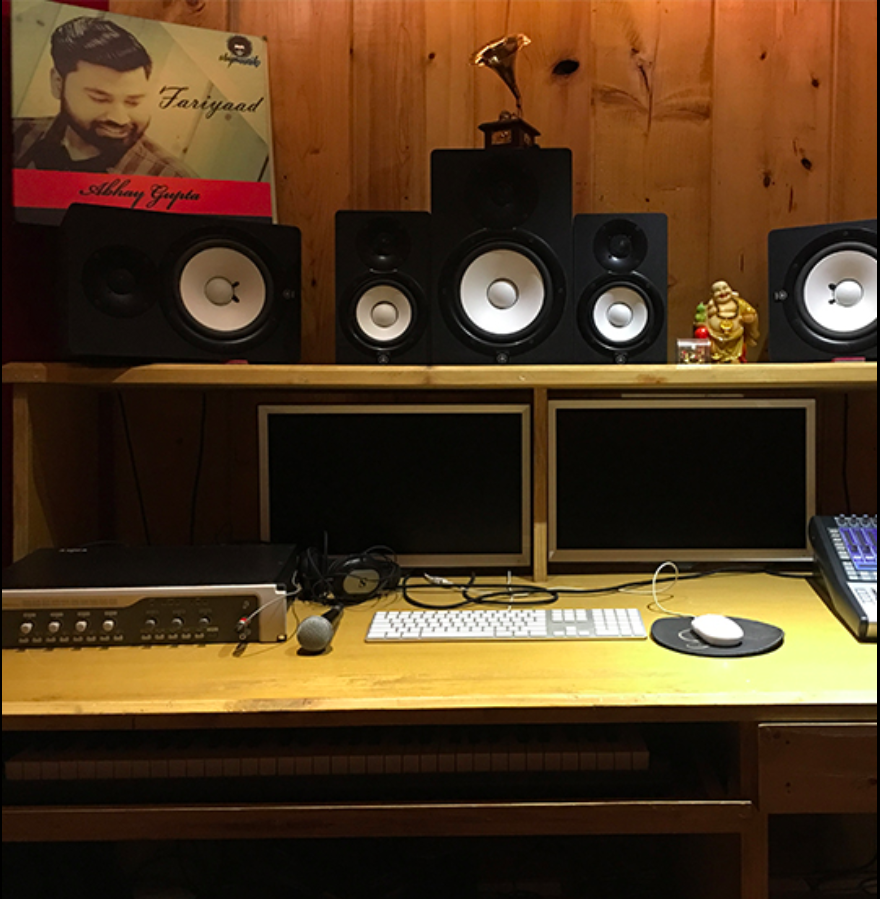 ABY MUZIK PRODUCTIONS PVT. LTD. IS THE HOME OF MUSIC, WHETHER YOU ARE A MUSICIAN OR A MUSIC LOVER, YOU WILL FEEL YOUR HOME HERE. IF YOU LOVE MUSIC, UNDOUBTEDLY YOU WILL LOVE US TOO.
Aby Muzik is the home for enchanting music with fastest growing members in this musical family. We here at Aby Muzik provide services such as lyrics writing, recording, dubbing, composing, programming, arrangement, editing, mixing, mastering, video production, singles publishing, albums publishing, music promotion, voice overs for advertisements, movies, television & animation etc.
Aby Muzik has dreams for all of you be it a young kid, an old friend of ours or the youth of our nation. We have a dream for you... that you find your true love, someone who makes you a better person. A soul mate who can always challenge you, love you and we provide the perfect background music to sum it all up.
Latest Releases
Albums & Singles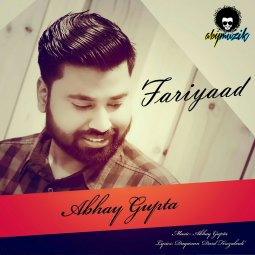 Fariyaad
Abhay Gupta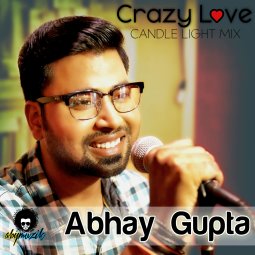 Crazy Love
Abhay Gupta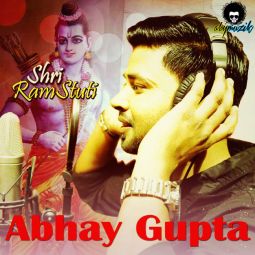 Shri Ram Stuti
Abhay Gupta
Chak De
Abhay Gupta
Avahan
Abhay Gupta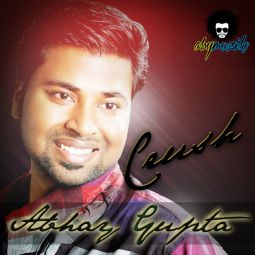 Crush
Abhay Gupta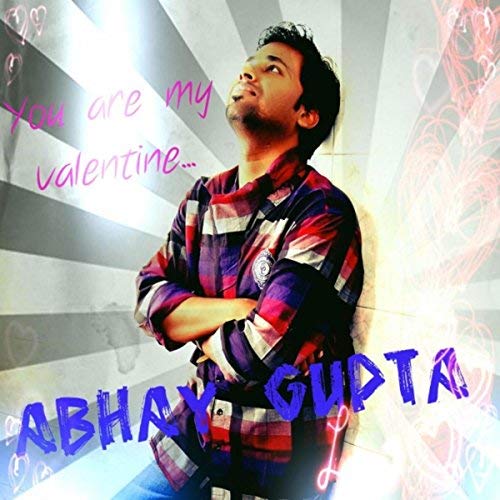 You Are
My Valentine
Abhay Gupta
Tu Meri
Dhadkan Hai
Abhay Gupta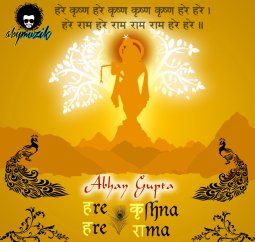 Hare Krishna
Hare Rama
Abhay Gupta
Jind Maahi
Gaurav Relwani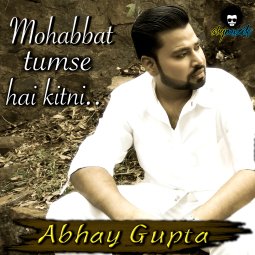 Mohabbat Tumse
Hai Kitni
Abhay Gupta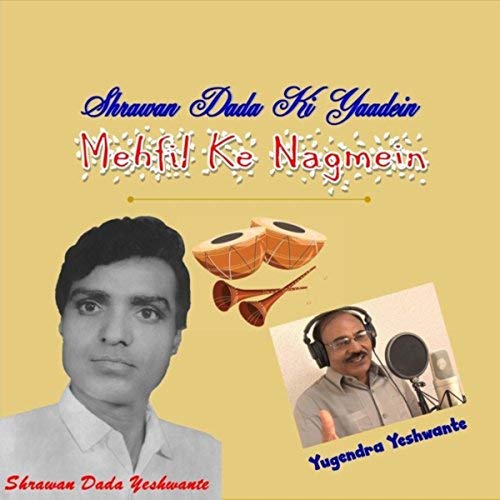 Mehfil Ke Nagmein
Yugendra Yeshwante
Tera Pyaar
Abhay Gupta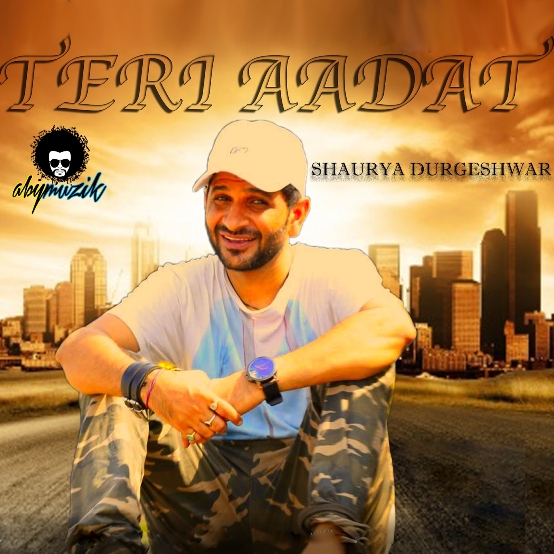 Teri Aadat
Shaurya Durgeshwar
Listening
Latest Songs
What we do
Our Services
MUSIC PRODUCTION
We have a complete music / audio production team which includes music composers/directors, singers, lyricists, arrangers, programmers, all kind of musicians, sound engineers, etc.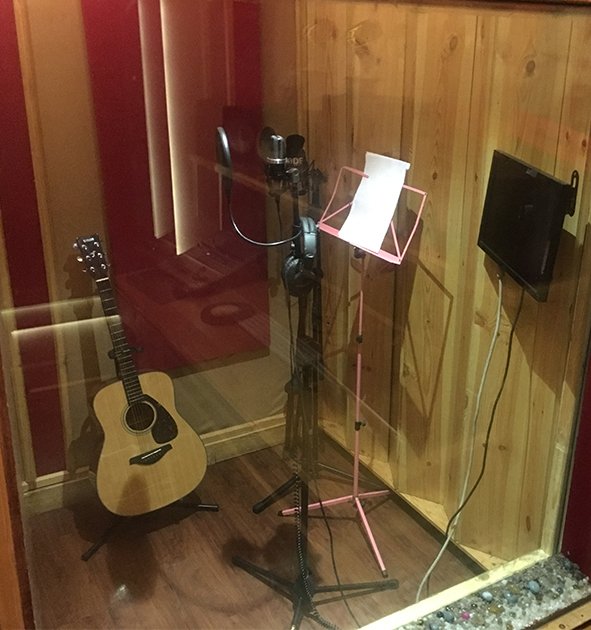 RECORDING STUDIO
Recording is the most important part of the complete sound production process. It is because Aby Muzik is here providing the best sound quality.
VIDEO PRODUCTION
Aby Muzik Productions Pvt. Ltd. has the best video production team primarily focusing on budget music videos. We provide the complete unit for video production.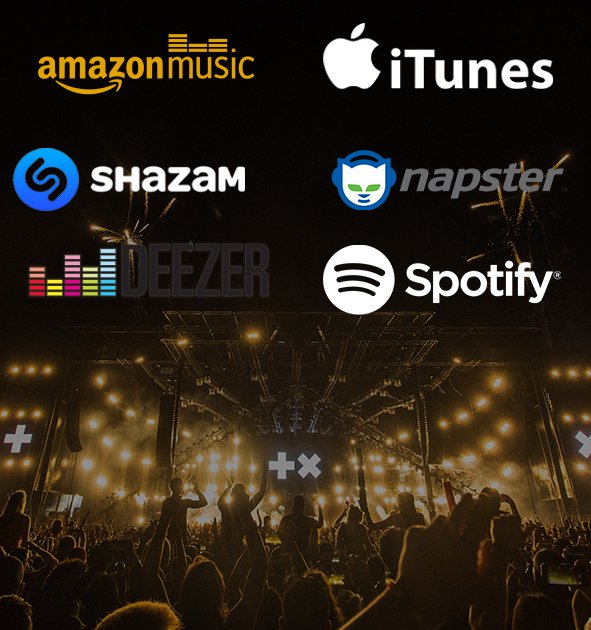 MUSIC DISTRIBUTION
Do you want to get your music published on all major digital music stores? Aby Muzik Productions Pvt. Ltd. is the choice which has a vast network of over 150 digital stores.